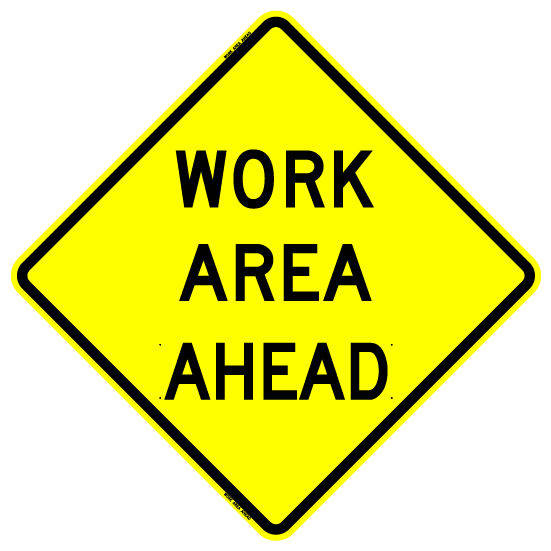 Yup, I have been busy and a bit slow posting things. there are too many things in the works to hit all of them but I'll give you the highlights.
– I'm back to playing the bagpipes with the band again. Played the Sonora Celtic Faire this last weekend and I need to practice because picking up the pipes again showed how much I haven't retained.
– The laser cutter is working well. It's basically stock except for the addition of an ammeter to see what current the tube is running at.
– New projects on the bench include: redesigned logos for vintage Datsun cars, refitting an old set of bagpipes with carbon fiber sleeves to repair worn out areas and cracks, some gear cutting for various projects, continuing work on the simulator for my employer, refurbishing a couple antique electric motors from the turn of the century, refurbishing a Sherline micro CNC mill that was left out in the elements, fitting the 500mm x 500mm heat bed to my home made 3d printer, finishing the conversion of an 8″ lathe to an A-axis cnc machine, and a few other small items.
If anyone wants a write up of any of these projects, just comment on this post and I'll do my best.